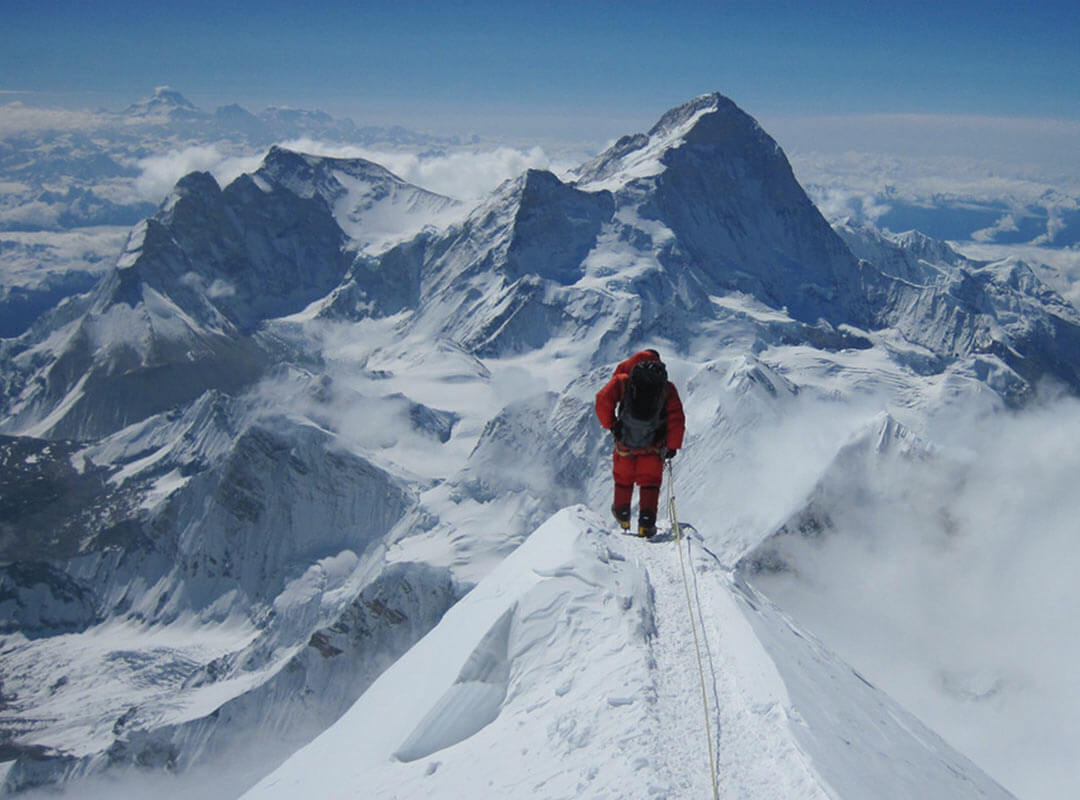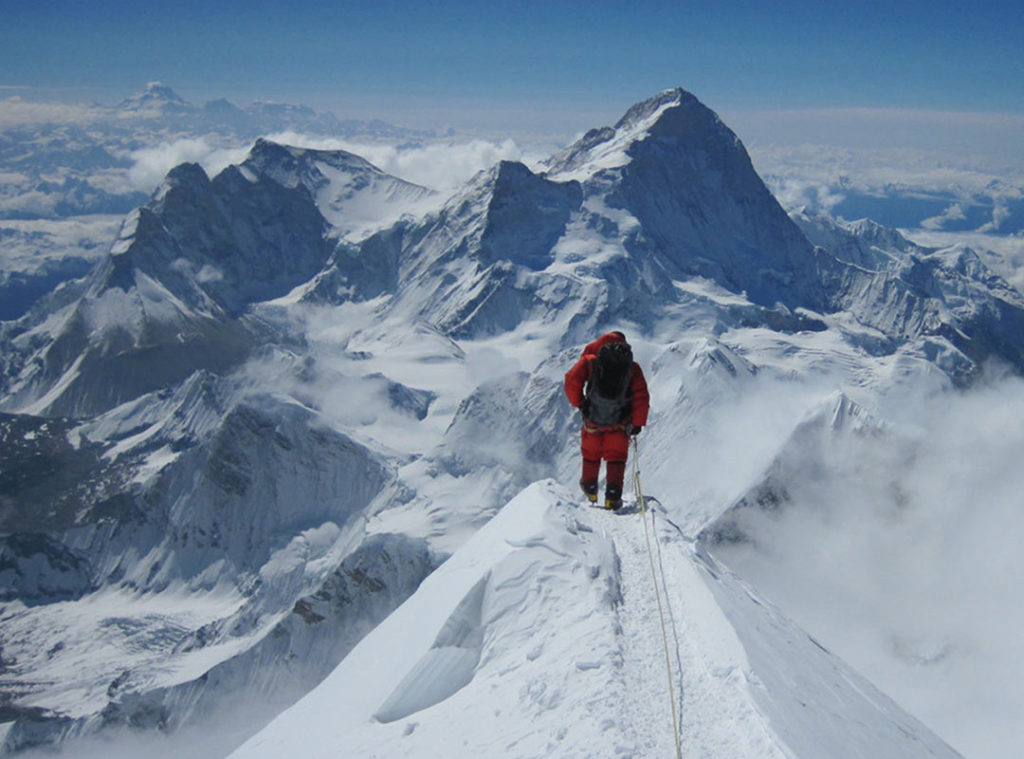 This course aims to give knowledge and experience to those mountaineers who wish to tackle bigger challenges in the Himalayas. The course is an introduction to High Altitude Mountaineering and focuses on skills that are vital for climbing safely and successfully. This course will also give climbers a good idea of what to expect on expeditions in the Himalayas, thus reducing anxiety and building self-confidenceThis course starts from the basics and is suitable for beginners and intermediate climbers.The course curriculum will cover the following topics:
– Hill Walking and trekking Technique
– Glacier Walking and basic ice climbing
– Climbing technique, rock and mixed climbing
– Walking on scree
– Self arrest and self rescue
– Tent craft
– Rope Technique
– Equipment familiarization and use
– Basic high altitude medicine
– Radio Communication
Good To Know
Asian Trekking is a Nepali expedition operating company established 41 years ago. According to Paragraph 26 of the Tourism Act (2035), no foreign expedition teams or companies are allowed to provide expedition services in Nepal directly and any foreign company must work through a Nepali company licensed by the Ministry of Culture, Tourism and Civil Aviation, Government of Nepal. As such, Nepali companies are the ones that provide all the legal, administrative, logistical, guiding and support services in Nepal, while also being legally responsible for the safe and responsible conduct of the expeditions. Booking through foreign expedition companies naturally makes the cost to the customer higher due to the extra layer of administration and profit margins, without necessarily adding any extra value.