2014-09-10
Asian Trekking International Mt. Cho-Oyu expedition before departure to Tibet.The group left for Tibet on 4th September and reached base camp on 9th Sepember 2014.
Team members are:

Mr.Albert Obersteiner
Mr.Dieter Peter Obersteiner
Mr.Rene Walter Mathis
Ms.Flor De Maria Boscan Hernandez
Ms.Viviane Chonchol Feldman
Mr. Alejandro Jose Lamus Varela
Mr. Benjamin James Kane.
Sherpa team:

Lakpa Tamang
Ram Prasad Luitel
Pasang Rita Sherpa
Chhiring Phinjo Sherpa.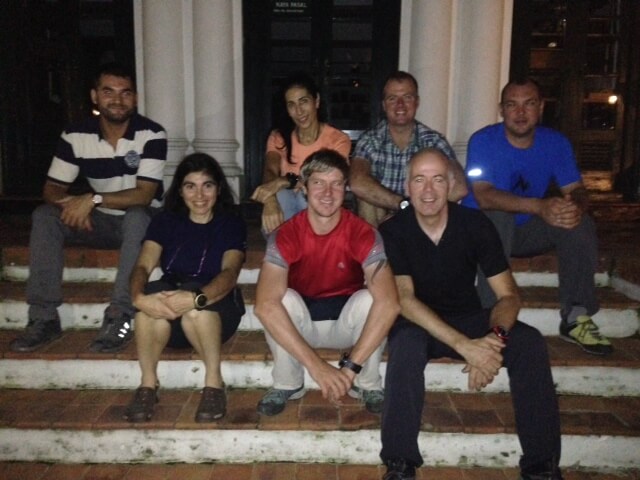 Asian Trekking family wishes to the expedition team members and staffs for a safe and successful Expedition to world's sixth highest Peak, Mount Cho-oyu