2017-11-05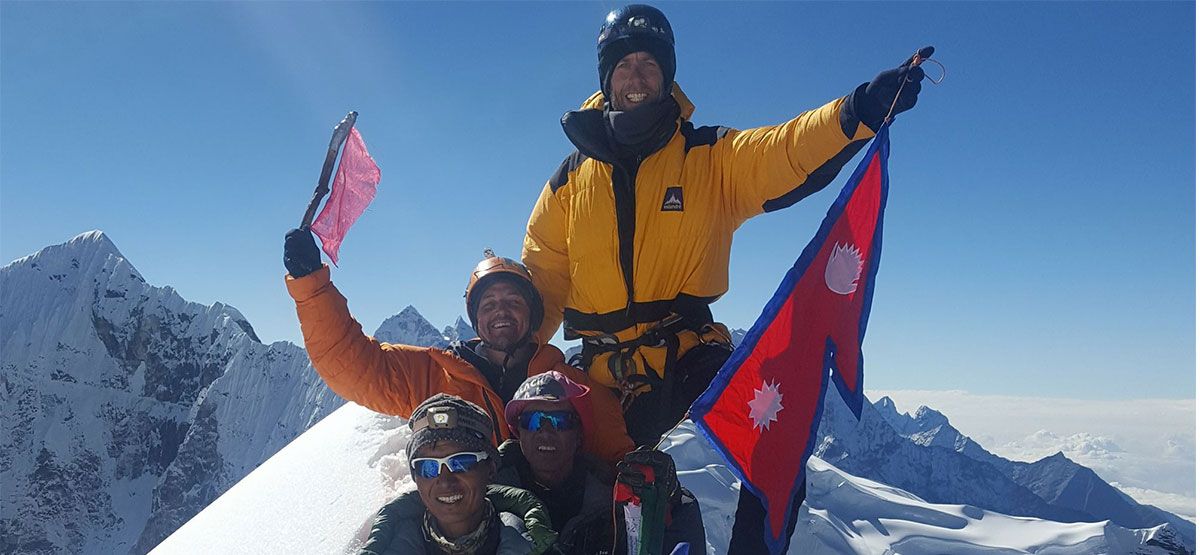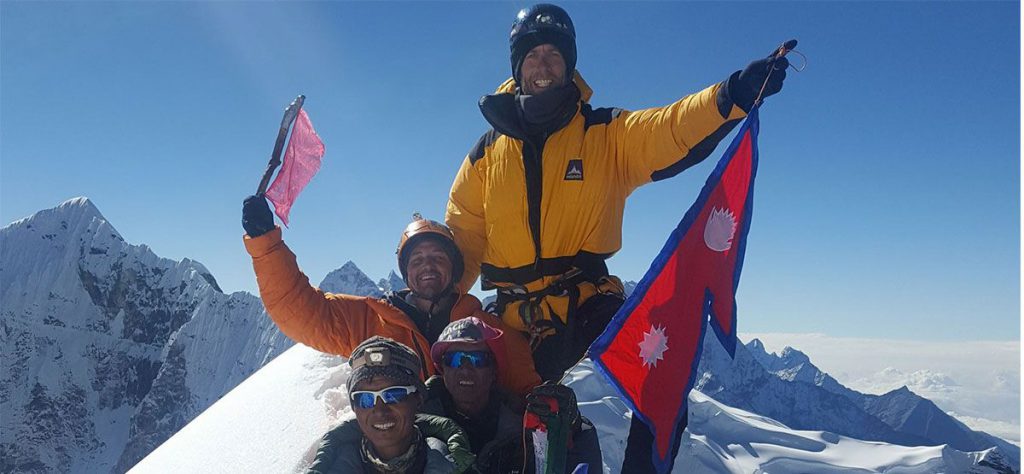 Cholatse Summit
Asian Trekking's Belgian- Cholatse and Ama Dablam expedition – Autumn 2017 member Davy Renaat Aerts and Danny Johny Vandekerckhove of Belgium along with high altitude climbing Sirdar Tshering Thundu Sherpa of Nepal, HAS Tenzing Dorjee Sherpa have reached the summit of Mount Cholatse (6440m) on 22nd October,2017 at 9:00am. The team started their ascent from Camp 2 at 2:30am in the morning.
The expedition team is led by Davy Renaat Aerts.
Asian Trekking family would like to extend our hearty congratulations to all members and Sherpas.