2016-10-20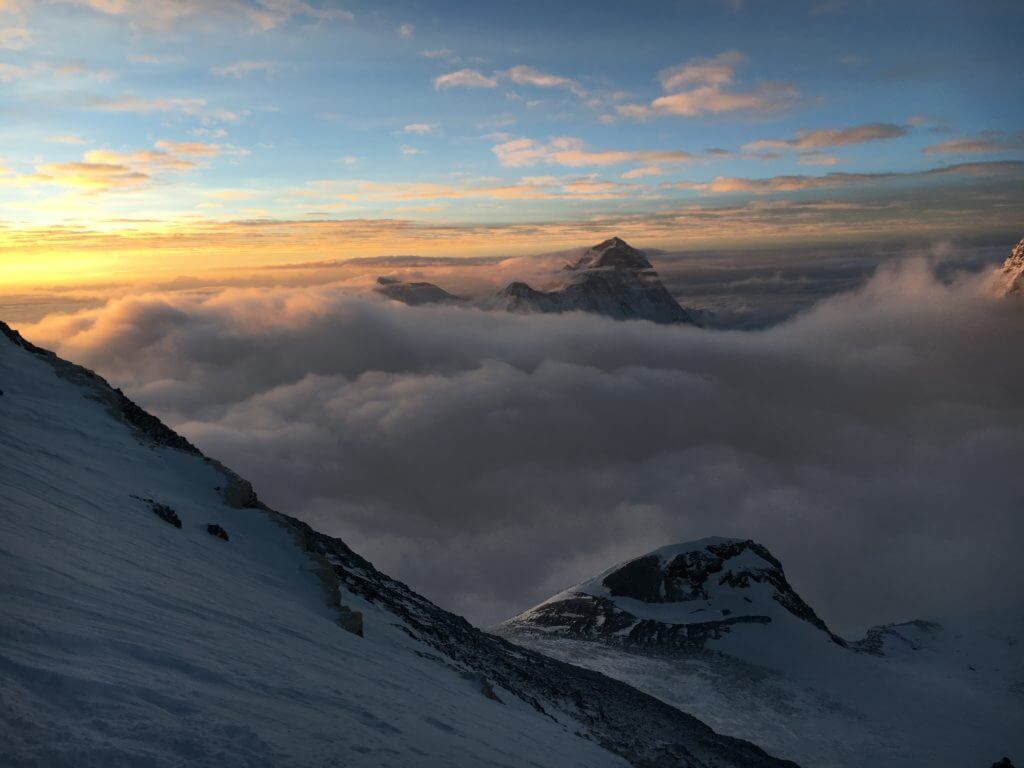 Dear Sir/Madam,
Namaste and warm greetings from Nepal.
I as chairman of Climate Alliance of Himalayan Communities (CAHC) had the pleasure to present a paper mainly on Cultural Heritage, Climate Change, Tourism and Mountaineering and Earthquake in 2015 from overall Nepal and particularly from Mt. Everest region. At that time, I was able to share the report as an Overview of Climate Change Impact and Adaptation in Nepal Himalayas as major outcome of the Great Himalayan Trails (GHT) based on research conducted in 20 districts from east to west Nepal in 2014. GHT is considered as one of the longest and highest walking trails in the world. More: http://www.cahc.org.np/images/download/Climate-Change-Report.pdf
Although Nepal has been recognized as the best destination in the world in-terms of rich in natural and cultural heritage and the mountaineering and trekking, adventures, the Himalayas have been experiencing climate change at a rapid rate resulting in severe consequences to mountain communities and beyond. As a Himalayan country that contains most of the highest mountain peaks in the world, Nepal is experiencing temperature changes that much more pronounced. The last 50 years have seen a higher rate of warming than the last 100 years. Consequently, this has lead to the rapid melting of glaciers, increment of glacial lakes and extreme climate events such as flash flooding, heavy rainfall, prolong droughts, heat waves and cold streams.
"May and hundred more since then. The destruction following the earthquake killed over 9000 people, injured 22,303 and destroyed billions of dollars worth of buildings and infrastructure. Altogether the earthquake has affected 31 out of 75 districts of the country and 14 have been classified as "highly affected". All of this will continue to have a huge impact on country's economy as well as people's ability to maintain their livelihood. The cultural monuments have been severely damaged that need to rebuild as soon as possible. Realizing the need to provide post earthquake support to rebuild those cultural monument structures, this is the initial draft report and more report will follow up later. This initial report is outcome of the research of post earthquake in Everest Region done by Climate Alliance of Himalayan Communities in order to raise funds to rebuild those needy areas for rebuild and restoration programs. We are also conducting assessment and detail costs of rebuilding other earthquake affected areas of Climate Alliances of Himalayan Communities. More: http://www.cahc.org.np/images/download/Report_from_EVEREST_REGION_February_2016_1_copy_41.pdf
Thank you,
Ang Tshering Sherpa
Chairman of Climate Alliance of Himalayan Communities (CAHC)