2014-10-17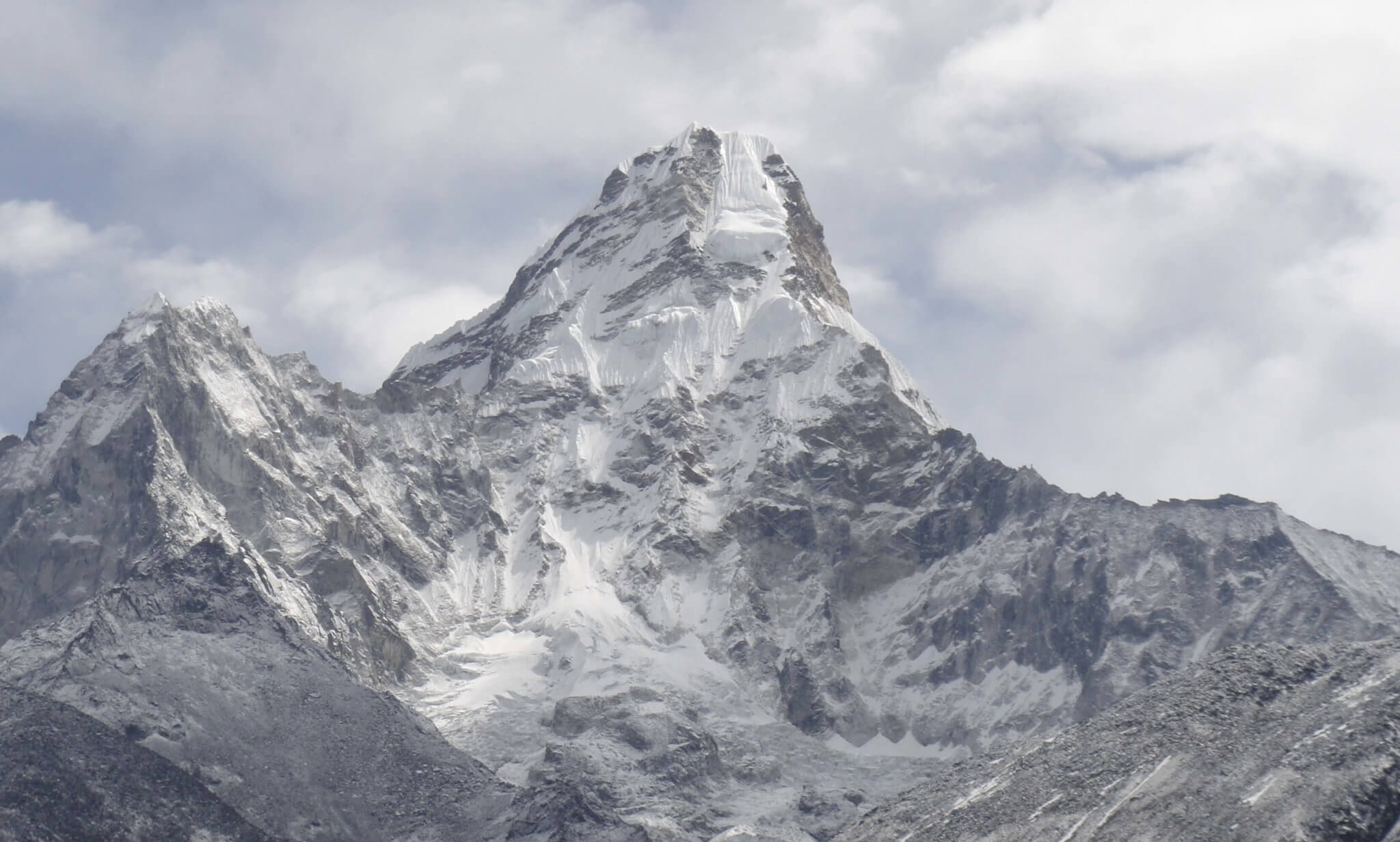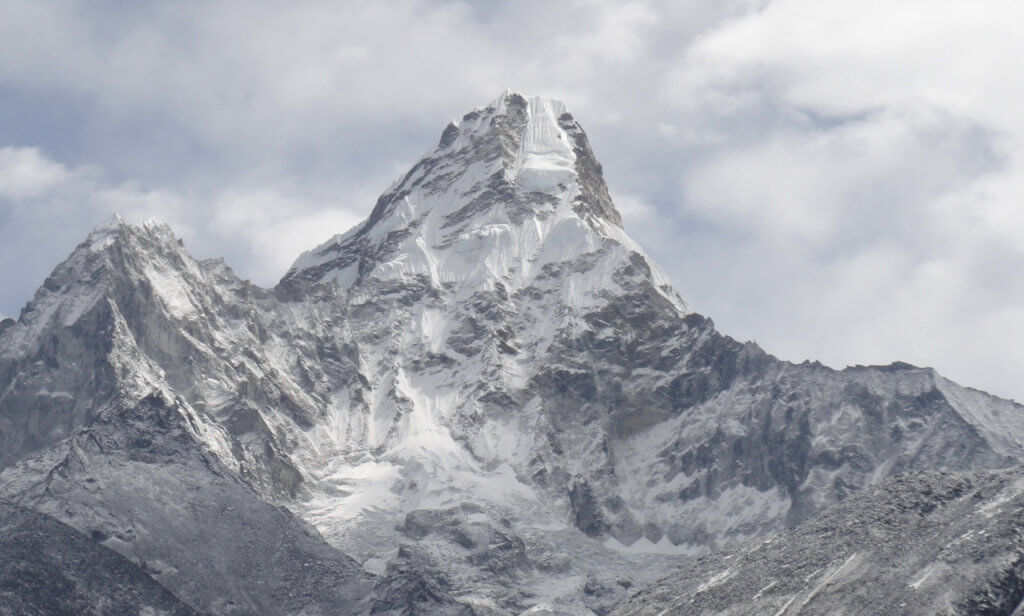 Date: October 28 2014
Subject: Request to be alert and ensure preparedness
Dear TAAN Members,
As you might be aware of, many foreign trekkers and Nepali support staff lost their lives in different mountain areas of the country, especially in the western region, due to the effect of Hudhud Cyclone near the Indian coastline. Weathermen have forecast that Nilofer Cyclone, which originated in the Arabian Sea, will hit coastline of Indian state of Gujarat on October 30 and 31. According to weather forecast, the cyclone will create massive rainfall and snowfall in western parts of the country. Hence, TAAN request its member agencies to make necessary preparations while operating groups in the Himalayan region and plan you day after studying the weather forecast.
Earlier……
Asian Trekking's Trekking, Climbing and Mountaineering Expedition Groups to the Annapurna Region, Mustang Region, Dhaulagiri Region, Everest Region, Manaslu Region, Makalu Region, Kanchenjunga Region and Dolpo Region are all safe and continuing the treks and climbing as per scheduled.
An unpresidented natural catastrophe of heavy snowfall and avalanches on 13 and 14 October 2014 in Manang, Mustang, Myagdi, Dhaulagiri and Dolpo region took lives of 32 trekkers and climbers of various nationalities and more than 20 people are injured. Around 350 trekkers and mountaineers were rescued.
We express our sincere condolences to all families, Alpine clubs/federations/associations, friends and team mates of deceased trekkers and climbers and wish a rapid recovery of injured trekkers and climbers. Our hearts are with their families in this time of sorrow. May their soul rest in eternal peace and give courage to the bereaved families to bear this irreparable loss!