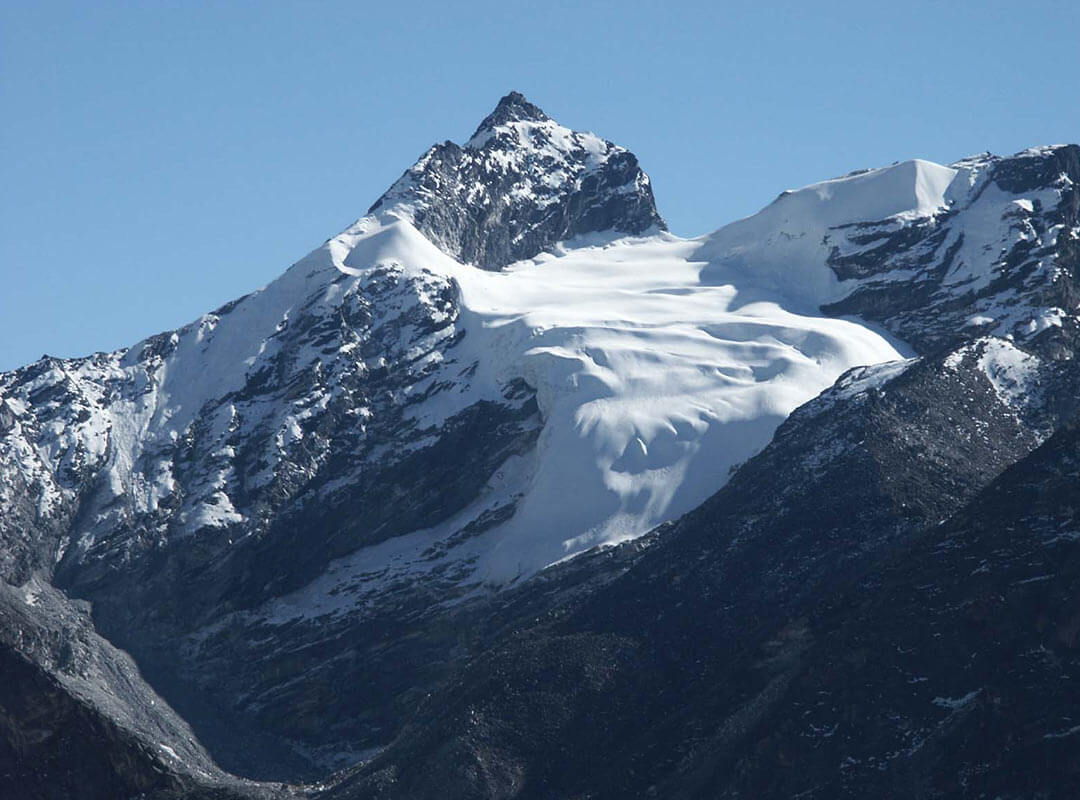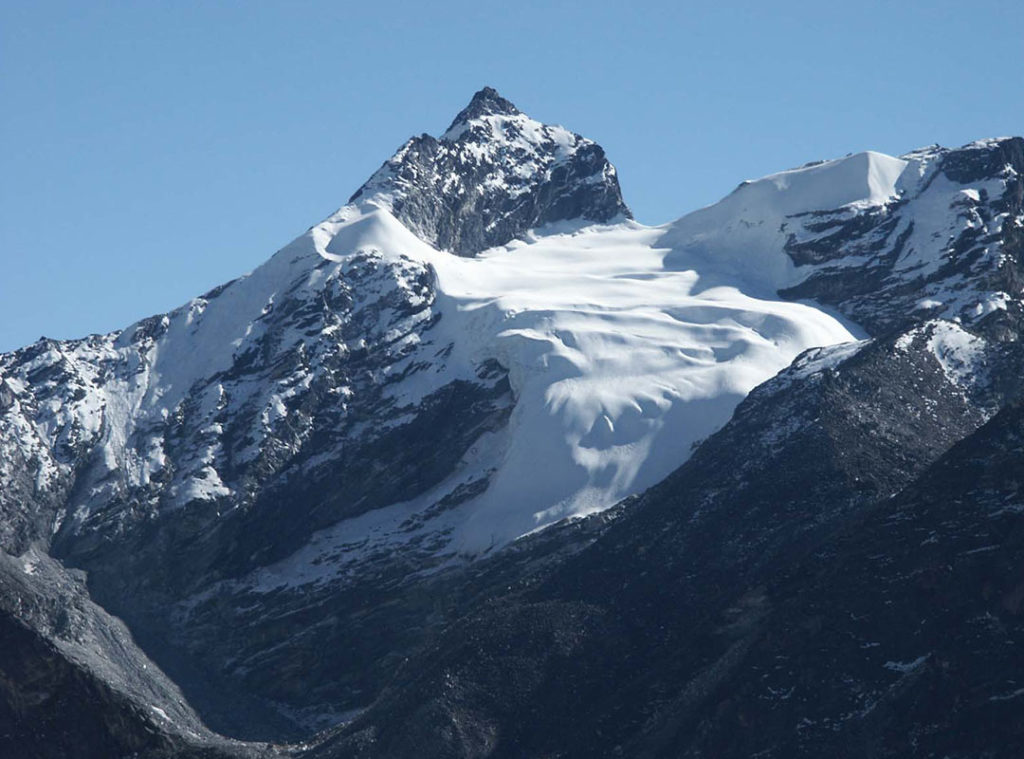 Standing in the east of Khumbu region, Pokhalde Peak is just about two or three miles from Everest but its view is obscured by the Lhotse ridge. One can however, get the impressive view of Mr. Makalu, Ama Dablam and Pomouri from its summit.
Pokhalde is apt for the amateur mountaineers as one can climb up to the top with the assistance of just ropes, without any mountain gears. And although the only challenges one can encounter are the sections of its loose rocks, it is best not to attempt the climb in bad weather for its exposed terrains can be quite deceiving.
Good To Know
Asian Trekking is a Nepali expedition operating company established 41 years ago. According to Paragraph 26 of the Tourism Act (2035), no foreign expedition teams or companies are allowed to provide expedition services in Nepal directly and any foreign company must work through a Nepali company licensed by the Ministry of Culture, Tourism and Civil Aviation, Government of Nepal. As such, Nepali companies are the ones that provide all the legal, administrative, logistical, guiding and support services in Nepal, while also being legally responsible for the safe and responsible conduct of the expeditions. Booking through foreign expedition companies naturally makes the cost to the customer higher due to the extra layer of administration and profit margins, without necessarily adding any extra value.