2013-09-02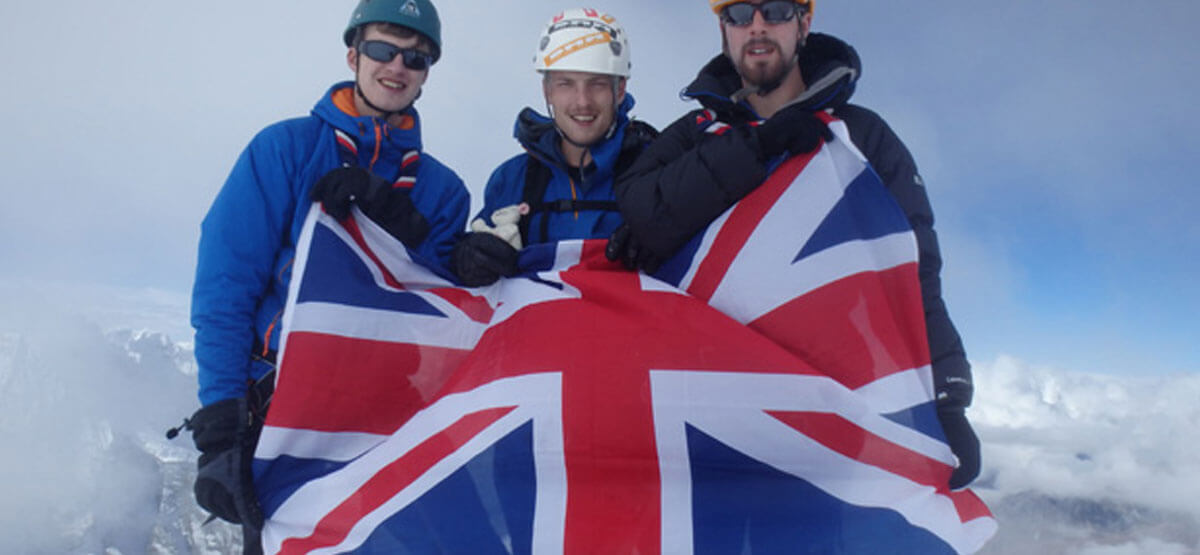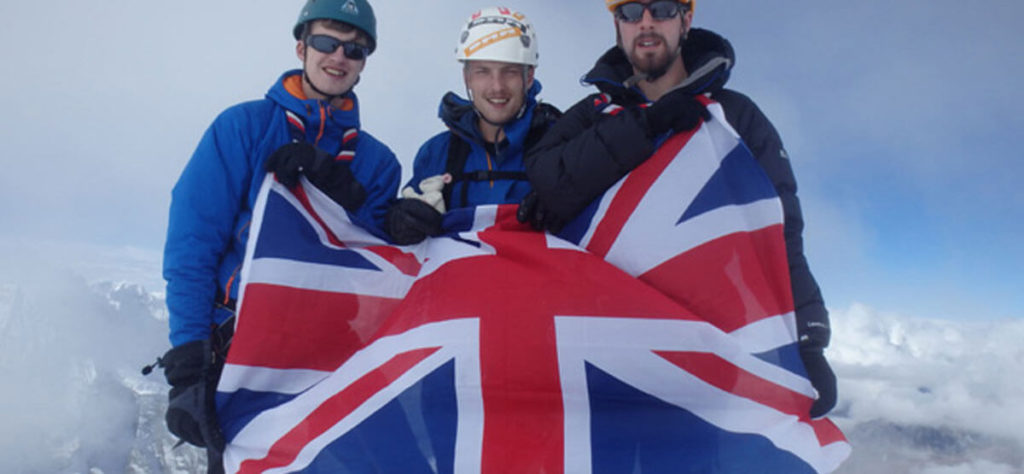 Three members of the Hampshire Scouts standing on top of Island peak on 29th Sep.
Asian Trekking welcomes the 14 member team from the Hampshire Scouts. The expedition team is led by team leader Chris Slater .
Team is scheduled to leave for Lukla on the 3rd September and will be engaged in a 13 days community work project in Khumjung. After completion of the community work in Khumjung, they will trek to Everest base camp and climb Island Peak ( 6160m)
They are supported by Lhakpa Nuru Sherpa as sirdar, Nawang Karsang Sherpa, Nawang Kalden Sherpa , Tenjing Chunge Sherpa as guides and climbing sherpas and Ganga Bahadur Tamang as expedition cook.