2014-04-14
Makalu SUMMIT! – 25th May 2014
We're thrilled to announce that Willie , Matt Moniz, Nima Kanchha Sherpa and Pemba Sherpa summitted Mt. Makalu at around 04:30 local time! They are descending to C2. After successfully summitting Mt. Cho Oyu on 17th May, they arrived at Makalu ABC on Thursday 22, to begin their 3-days summit push to reach this morning's summit.
CONTRATUALTIONS WILLIE, MATT, NIMA AND PEMBA!!!!
We wish them a safe descend back to base camp.
Expedition Update – 19th May 2014
Hearty Congratulations !
BB Cho Oyu team of Willie Benegas, Matt Moniz, Mike Moniz, Jim Walkley, Charles Mace and Gray Watkins all summited Cho Oyu in Tibet today at 11.00pm Nepal time, along with Nima Kanchha Sherpa, Ang Furba Sherpa, Kami Tshering Sherpa, Pemba Tshering Sherpa and Phurita Sherpa.Team is safely back at ABC – and plan to arrive Kathmandu on 20th May.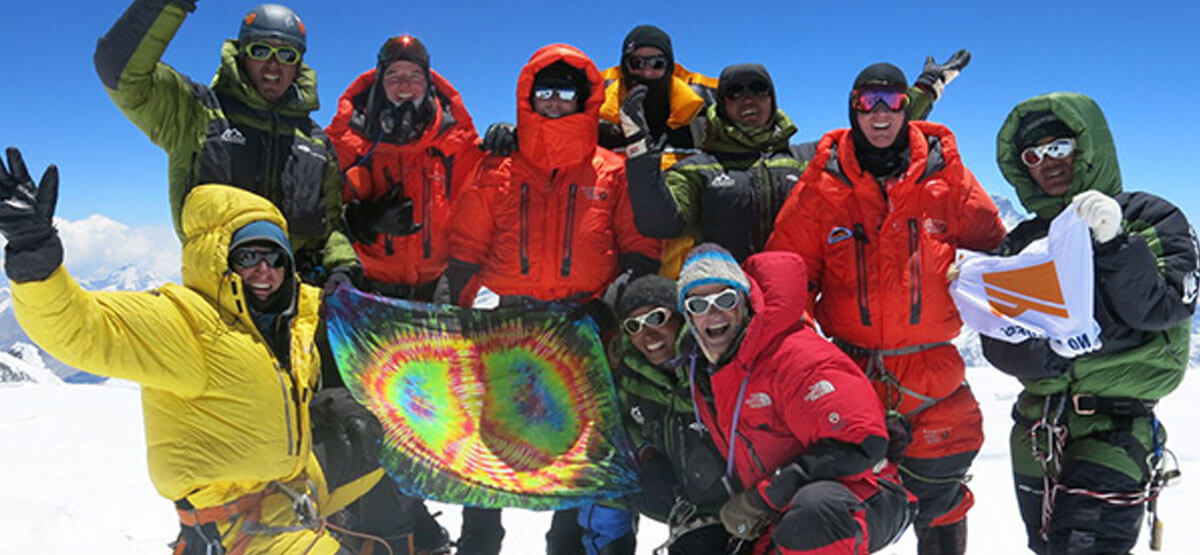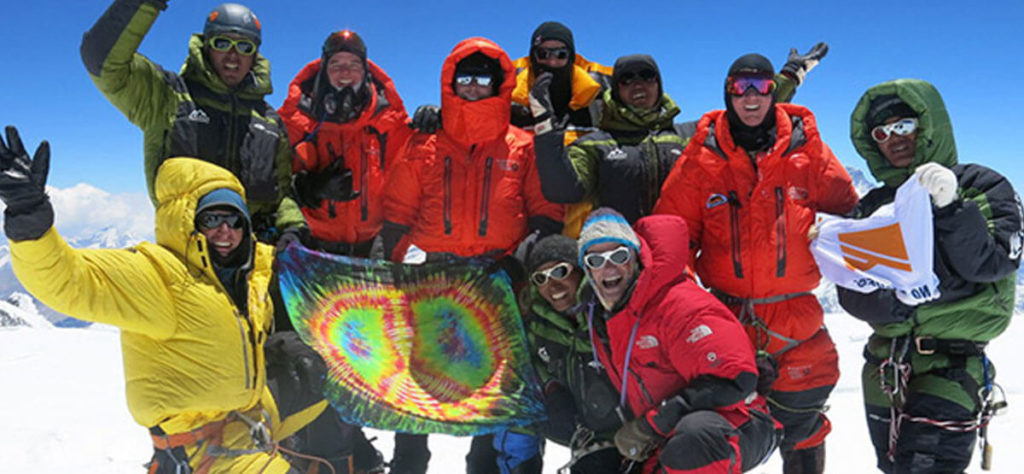 Team members: Guillermo Benegas, Charles Ely Mace, Ody j. Smith, Edward Gray Watkins, James Lawrence Walkly, Matthew Joseph Moniz, Michael Joseph Moniz.
Sherpa name list : Nima Kanchha Sherpa (Sirdar) , Ang Furba Sherpa, Kami Chhiring Sherpa, Karchen Dawa, Pemba Tshering Sherpa, Phurita Sherpa. Nawang Karsang Sherpa ( cook) Dendi Gharte ( helper ).
Team departed to tibet on 10 th april and are on the way to base camp. This team is the first group to mt. Cho-oyu. Sherpas have reached base camp today to set up camps and the climbing members will reach base camp tomorrow 15th april.