2014-04-07
Korea Vision Himalaya Expedition 2014 Mt. Dragmorpa Ri 6188m Expedition led by expedition leader Mr. Sang Bae Lee successfully summited on 21-April 2014 . Team members Mr. Gyeongryeol Kim and Mr. Jangkyu Jin along with Tshering Thundu Sherpa, Nawang Karsang Sherpa and Phura Nuru Sherpa reached the summit.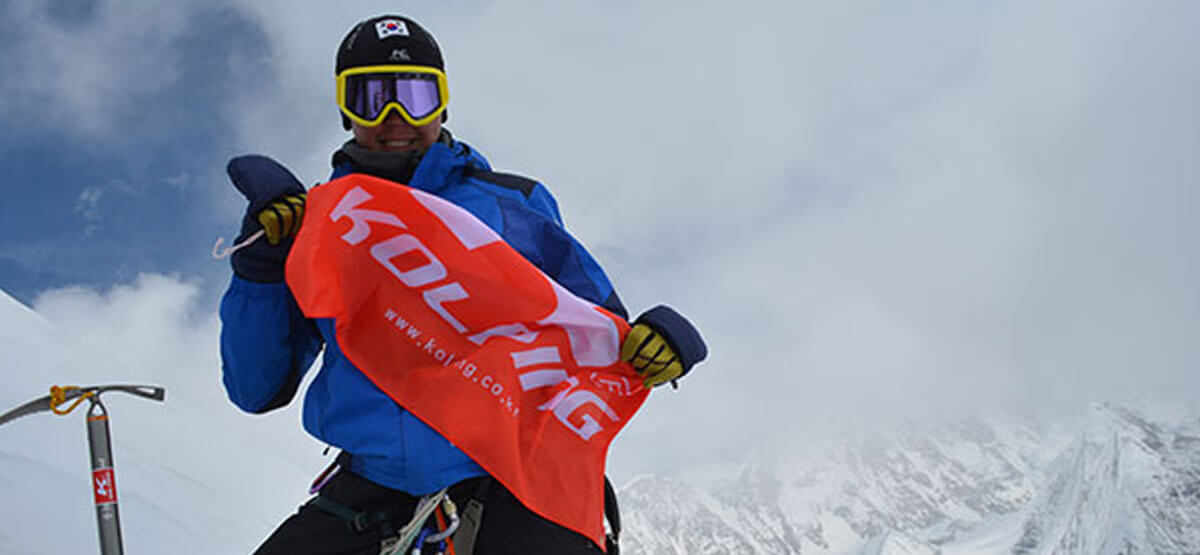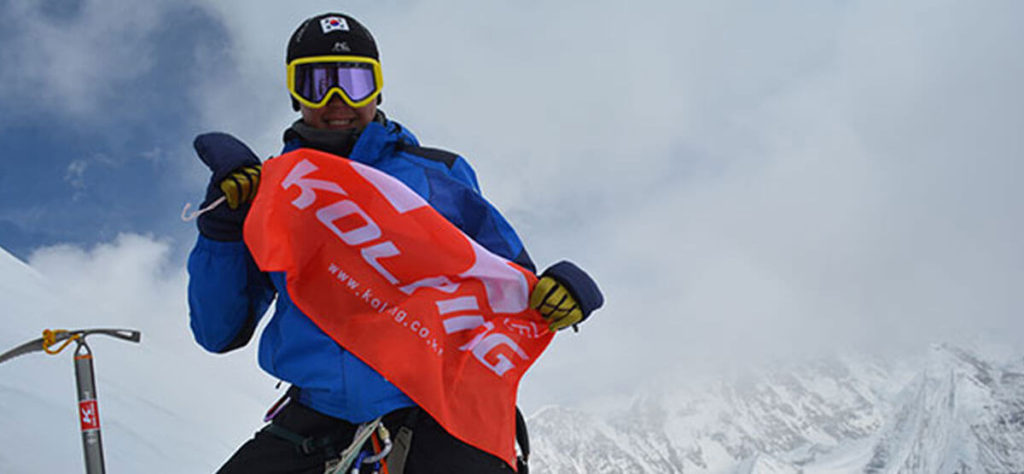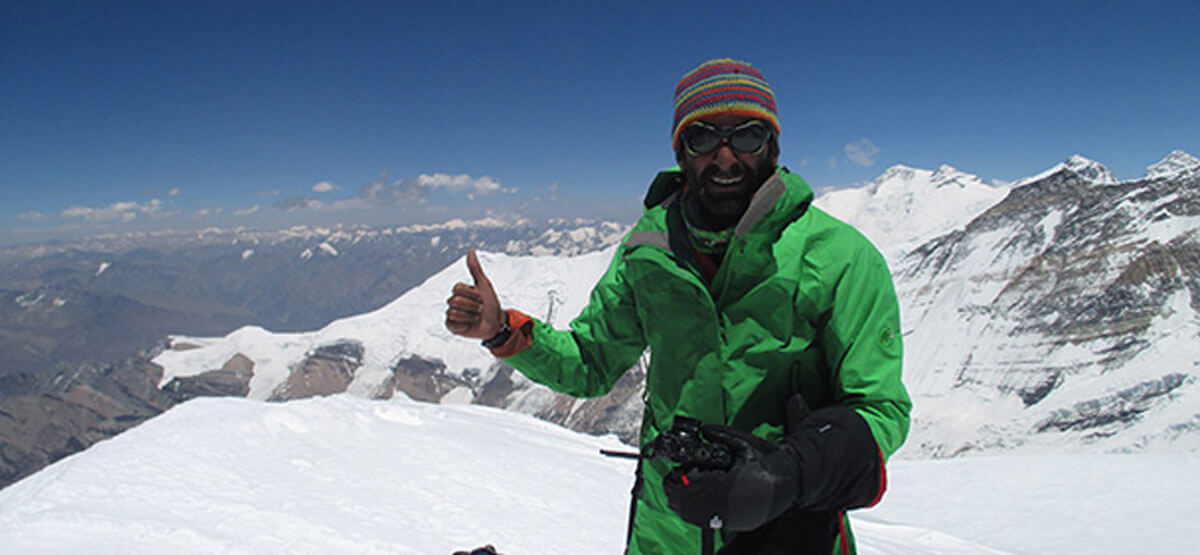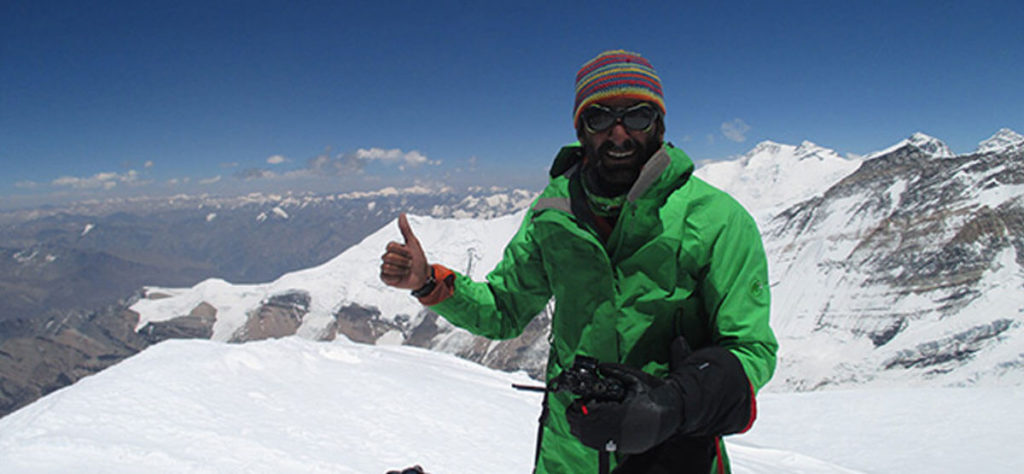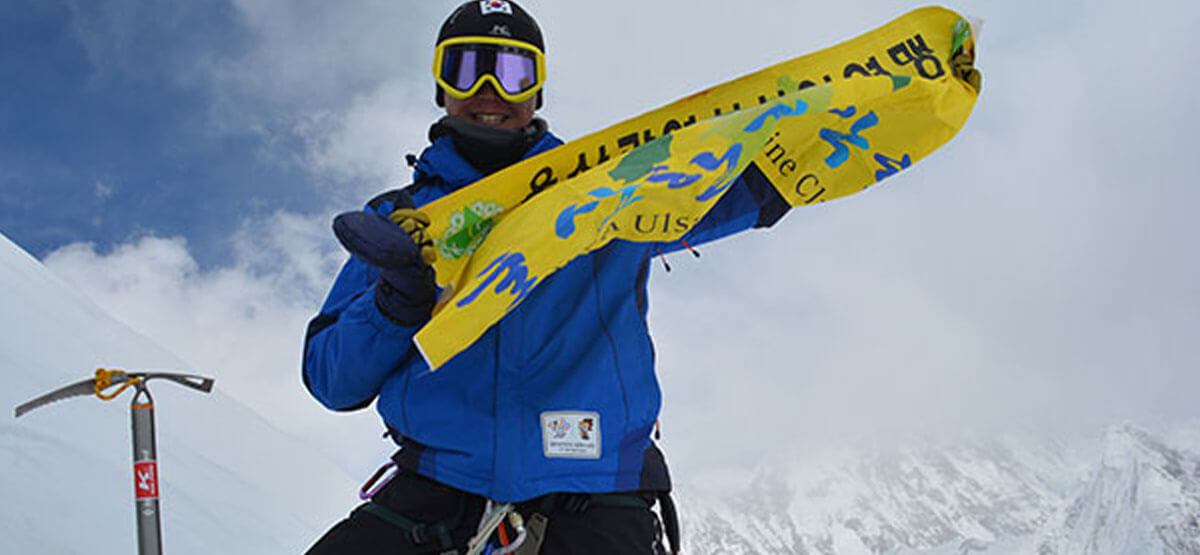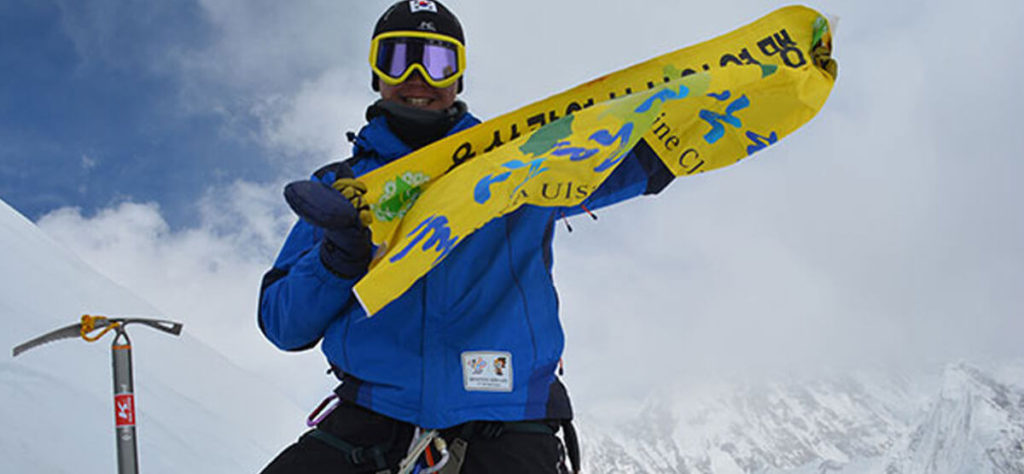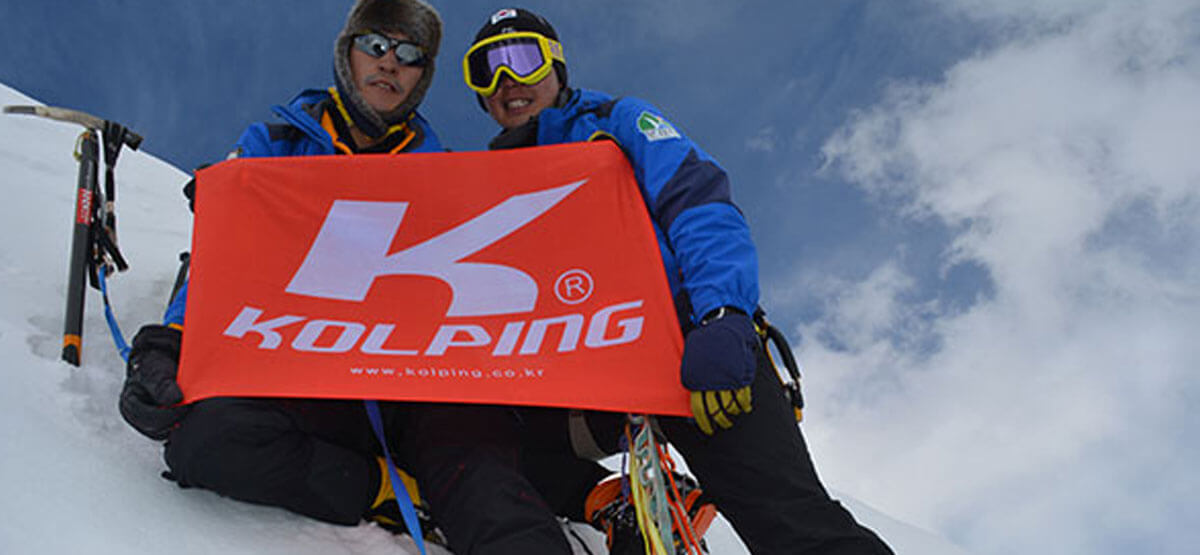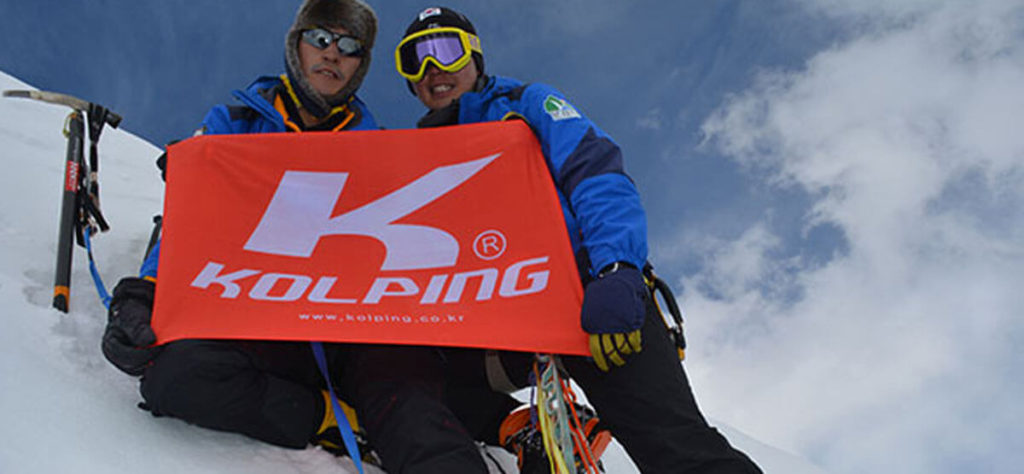 Asian Trekking's·Korean Vision Himalayan Expedition 2014··started on April 04, 2014 under the leadership of Mr. Kim Tae Hun .
There are total thirteen members in the expedition.