2013-04-14
Asian Trekking's Eco Everest Diamond Jubilee Celebration Climbing Members have successfully summitted Island Peak as part of their acclimatization trip.

Arunima Sinha of India, Susen Mahato of India, Ram Lal of India , Udo Ebner of Austria, Nima Kanchha Sherpa of Nepal and climber/trekker Hemant Gupta of India summitted Island Peak on 11th April 2013 at 10:00 am.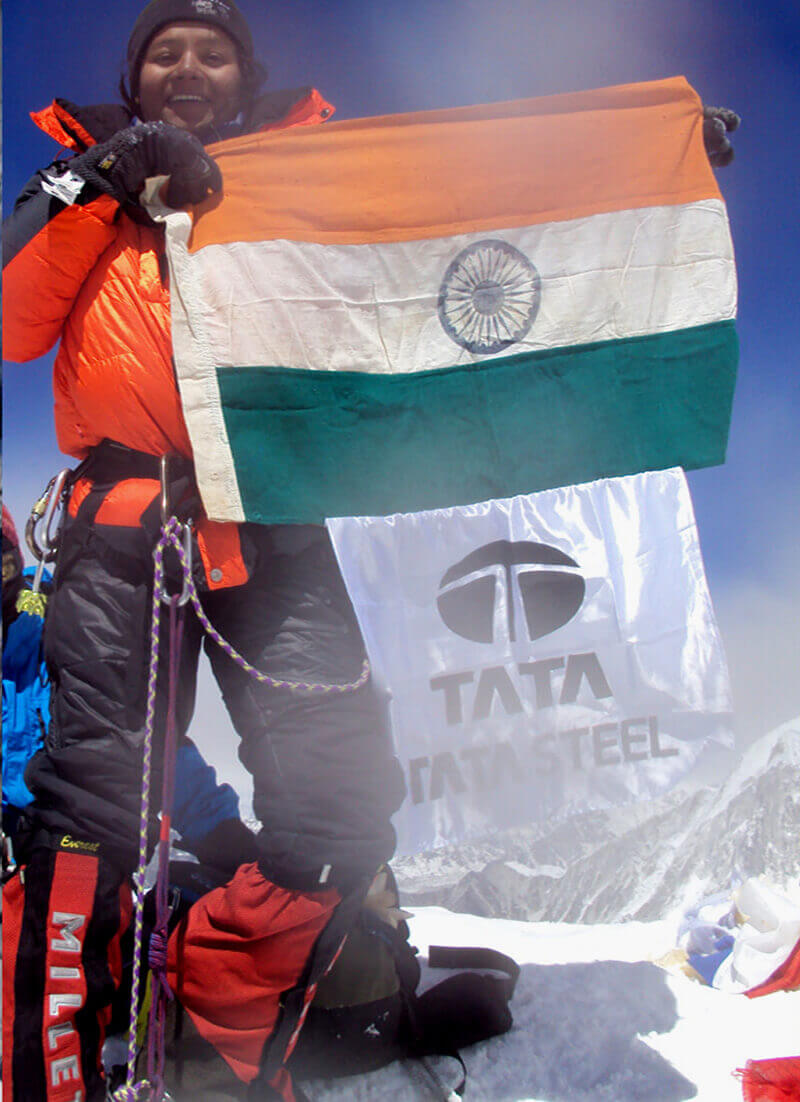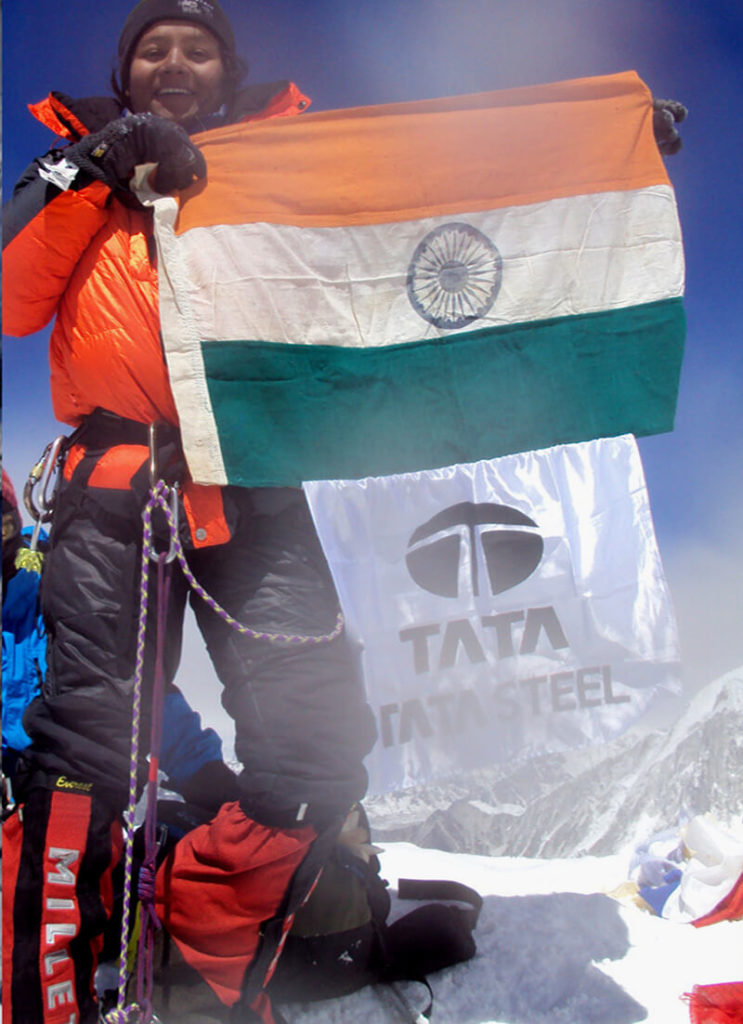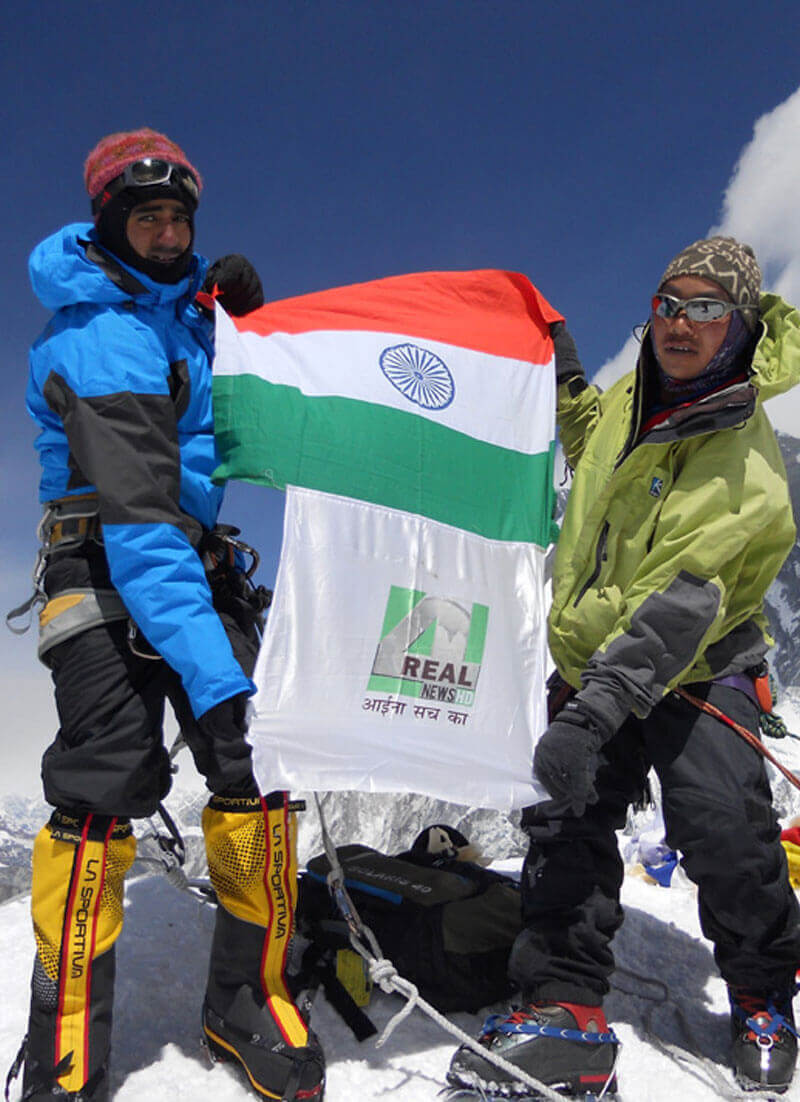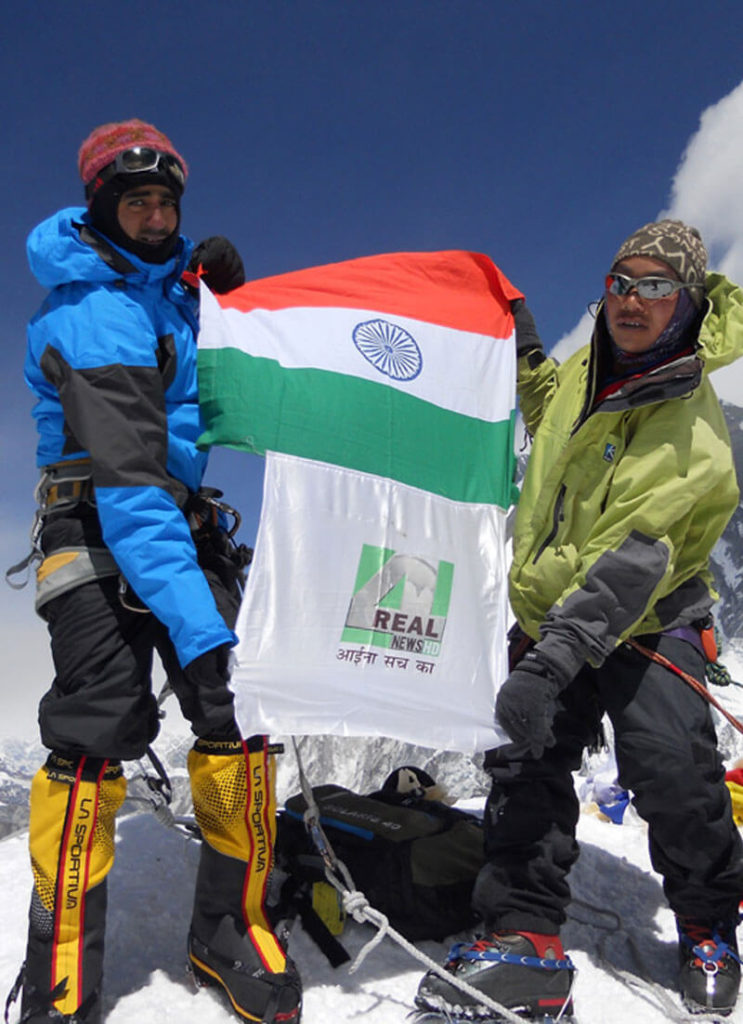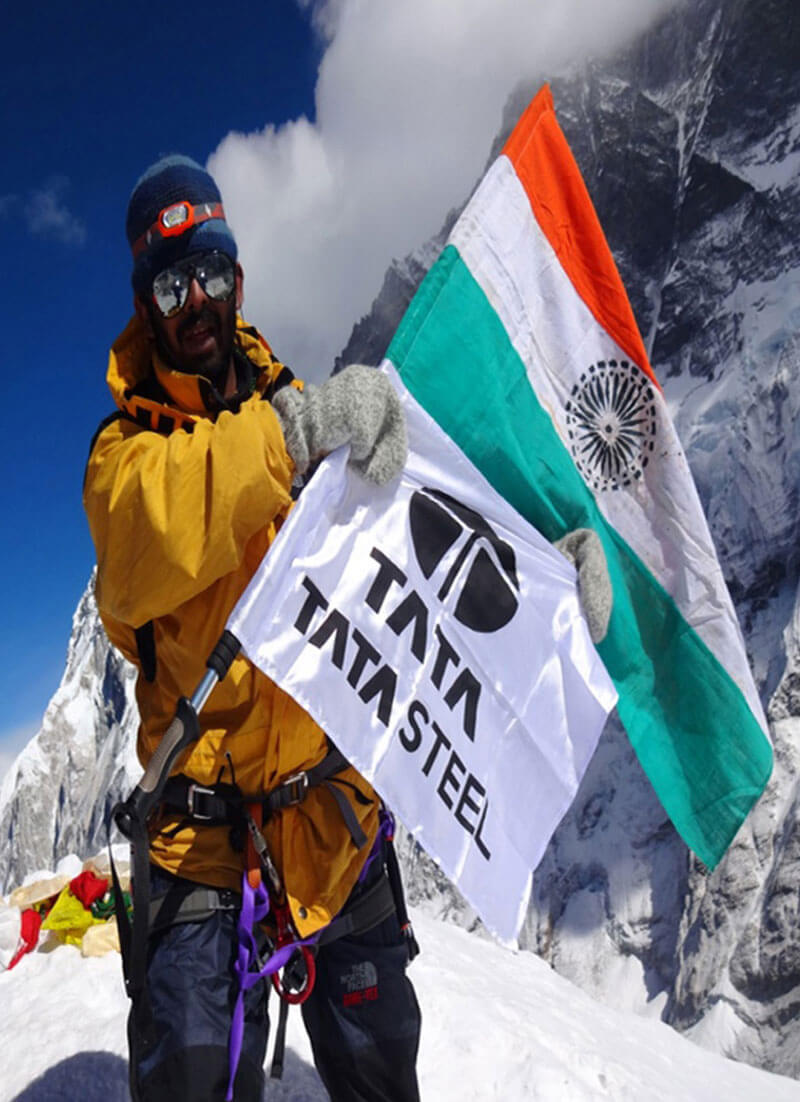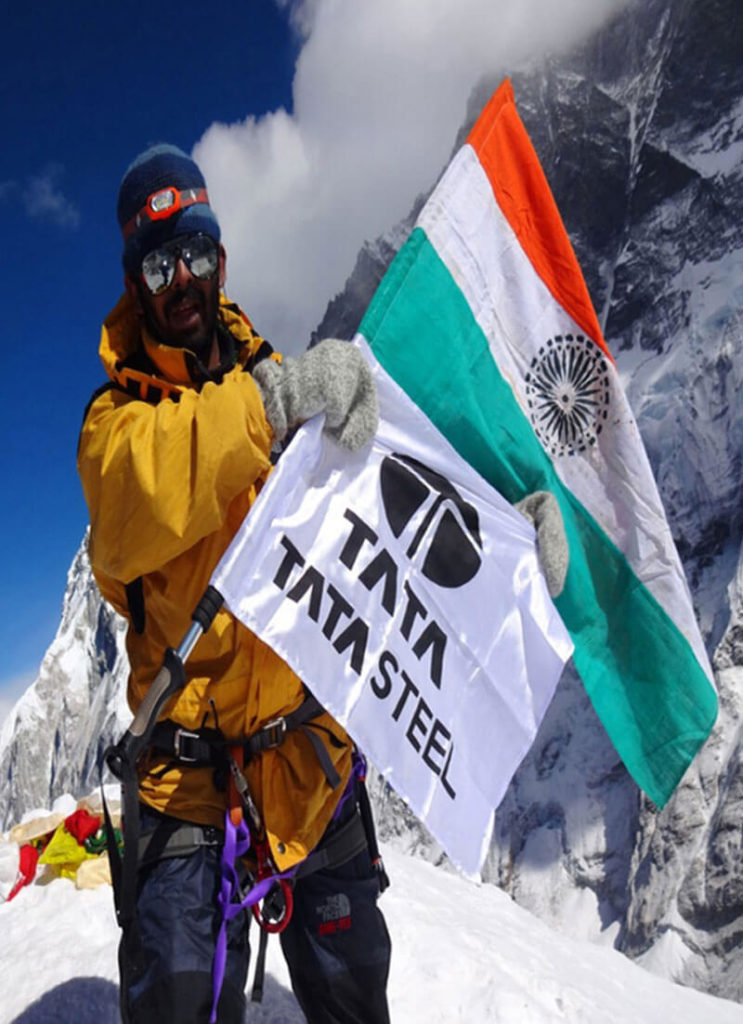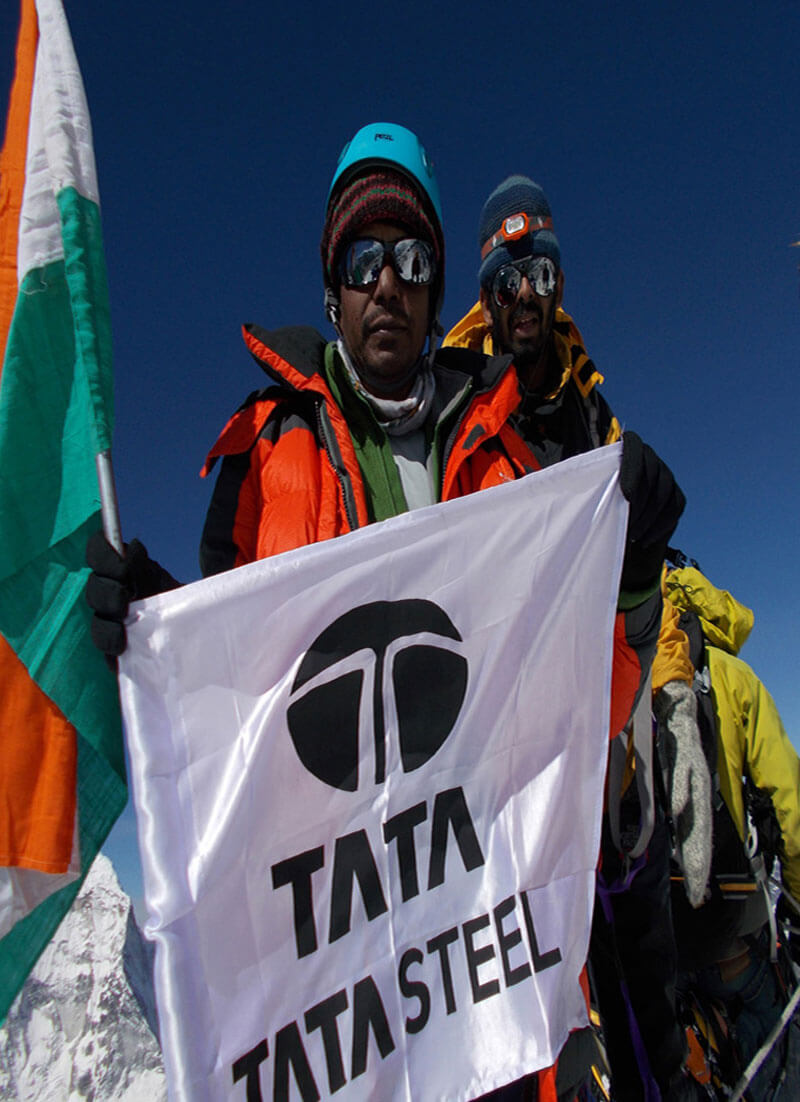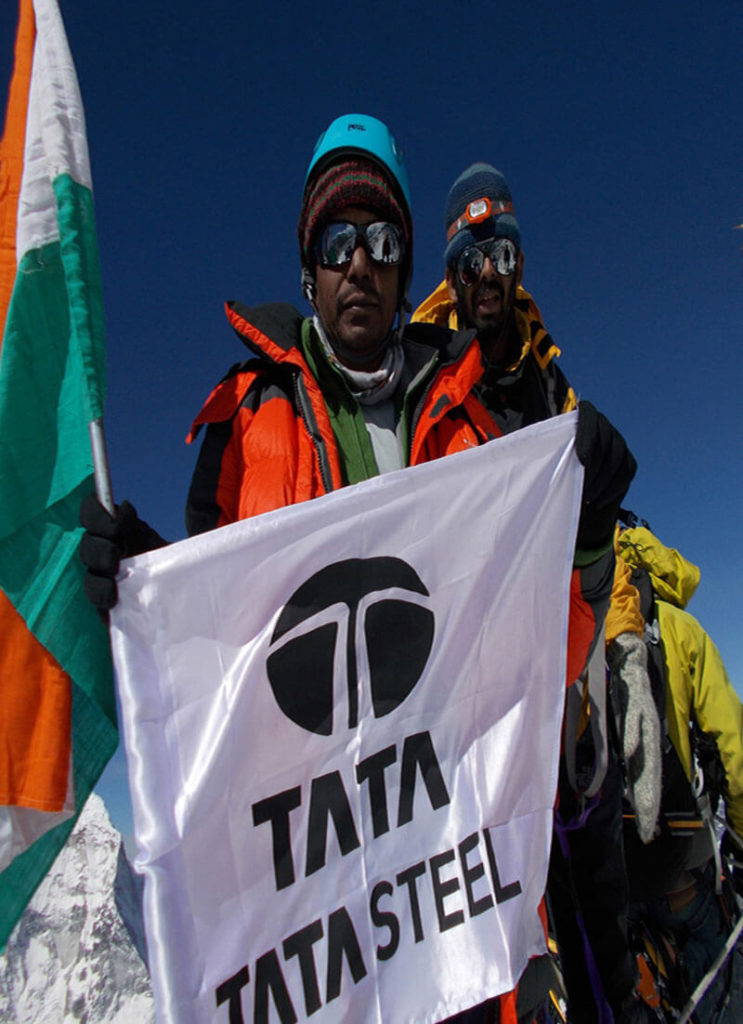 The group has left Island peak base camp and are scheduled to reach Everest base camp today 14th April.


Dawa Steven Sherpa (GPS Device 1 Map)
Lavaraj Singh Dharamshaktu (GPS Device 2 Map)