2013-04-14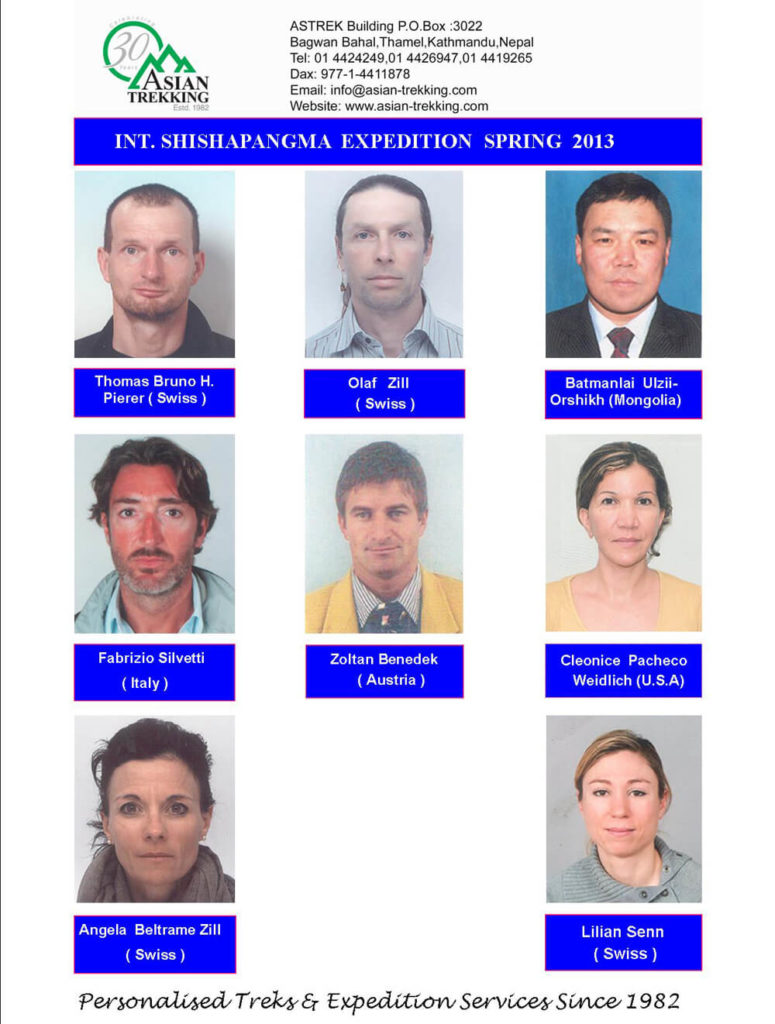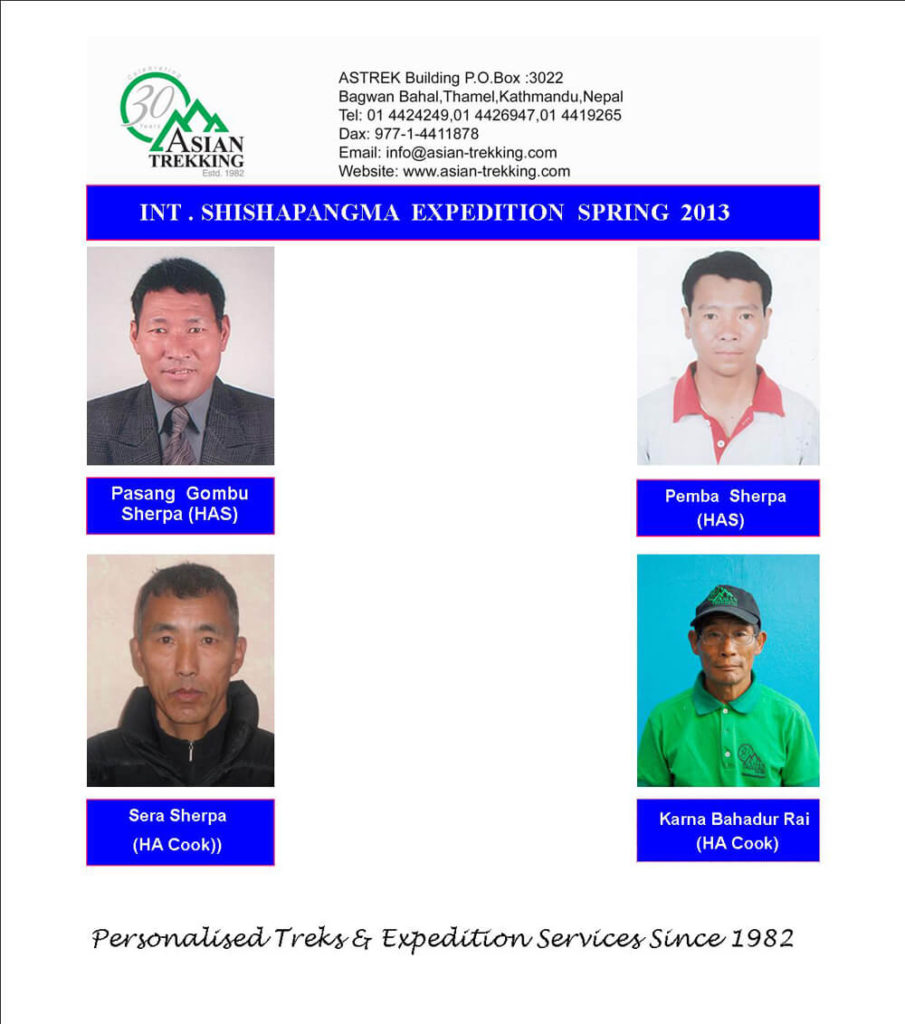 Friday, 10 May 2013: Congratulations!!!! Olaf Zill , Angela Beltrame Zill and Lilian Senn of Switzerland for reaching the summit of Mt. Shishapangma today.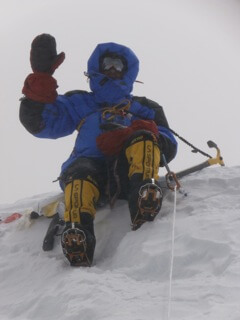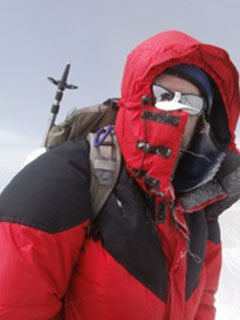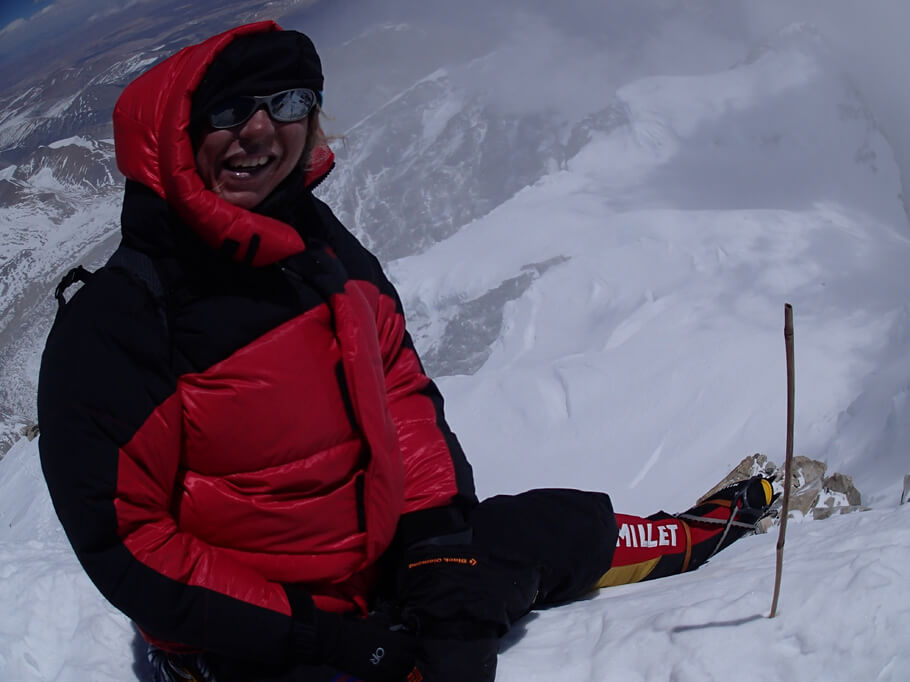 THURSDAY, 9TH MAY 2013:
Two members of Asian Trekking's International Mt.Shishapangma (8027m) Exp.2013
Mr. Zoltan Benedek of Austria and Mr.Batmanlai Ulzli-Orshikh of Mongolia reached the summit of Mt.Shishapangma this morning at 11am Nepali Time and they are descending down and the rest of the groups are close to summit.
Asian Trekking Family extends hearty Congratulations and wish for a safe journey back
WEDNESDAY, 17 APRIL 2013:
As per message received from Chinese base camp, all expedition groups going to advance base camp have been forced to spend a few extra days at base camp because of heavy snow. The liaison officer has sent local yak men and yaks to open the route and it may take a couple of days before the route to advance base camp has been opened.
The group is doing well at base camp, preparing loads and acclimatizing.
SUNDAY, 14 APRIL 2013:
The group entered Tibet early this morning and are driving to Nyalam.
SATURDAY, 13 APRIL 2013:
Asian Trekking's International Mt. Shishapangma Expedition left for Tibet today. Due to road congestion at the border, vehicular movement was effected and they had to spend the night at Kodari (a small town on the Nepal side of the border).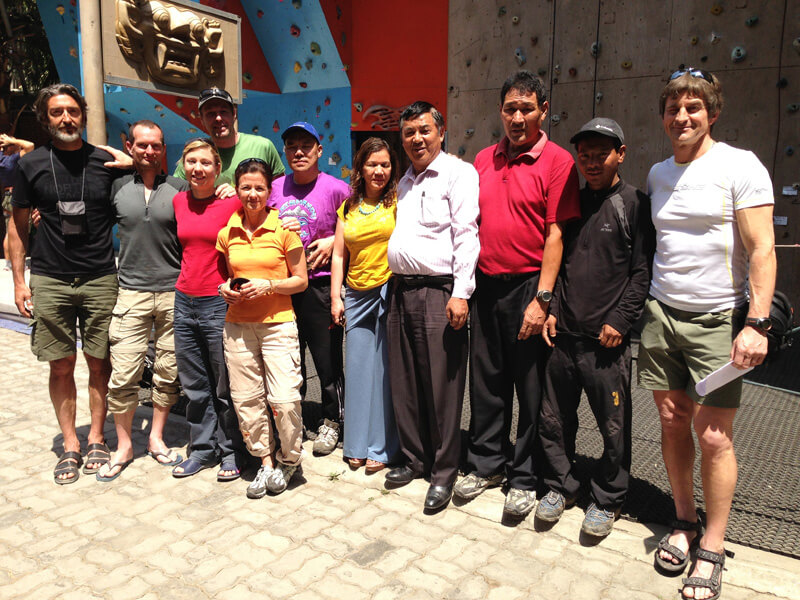 From left to right : Fabrizio Silvetti,Thomas B. H. Pierer, Ms. Lilian Senn,Mr. Zill Olaf,s. Beltrame Z. Angela,Mr. Batmanlai U. Orshikh,Cleonice Weidlichg, Asian Trekking's Chairman Ang Tshering Sherpa, Pasang Gombu Sherpa, Pemba Sherpa and Mr. Zoltan Benedek