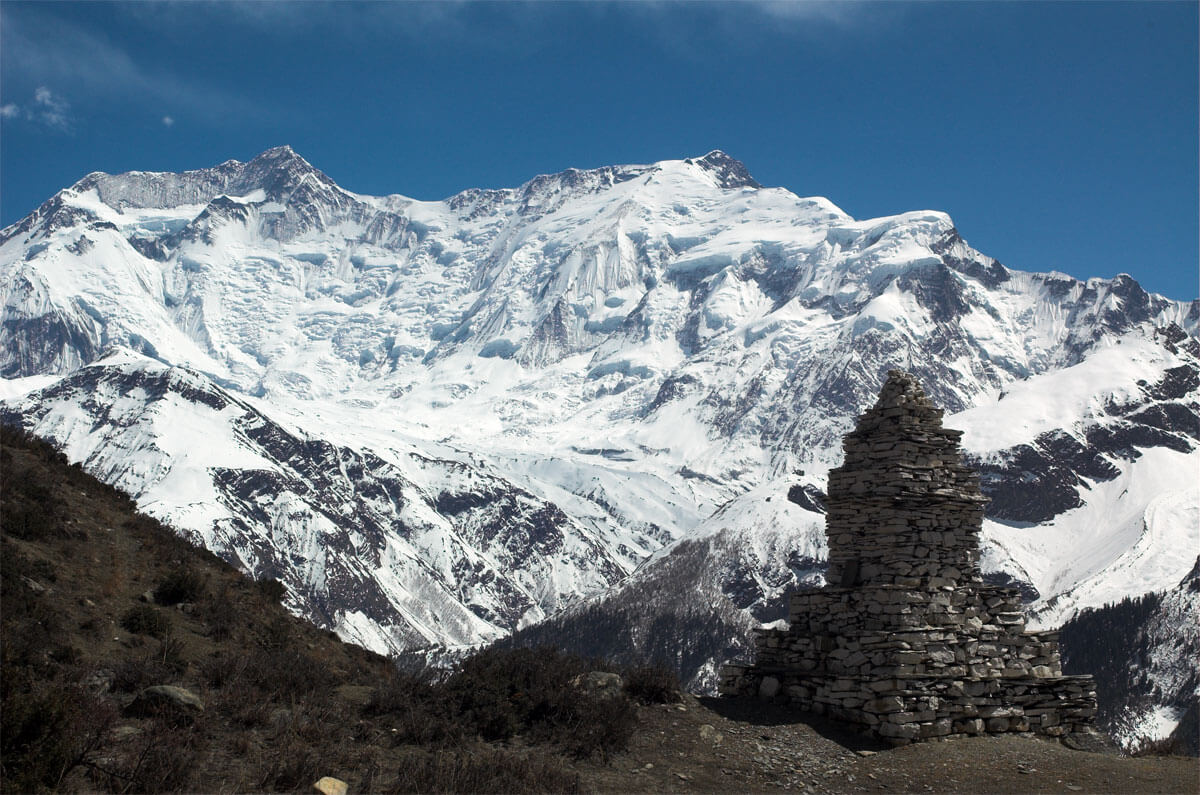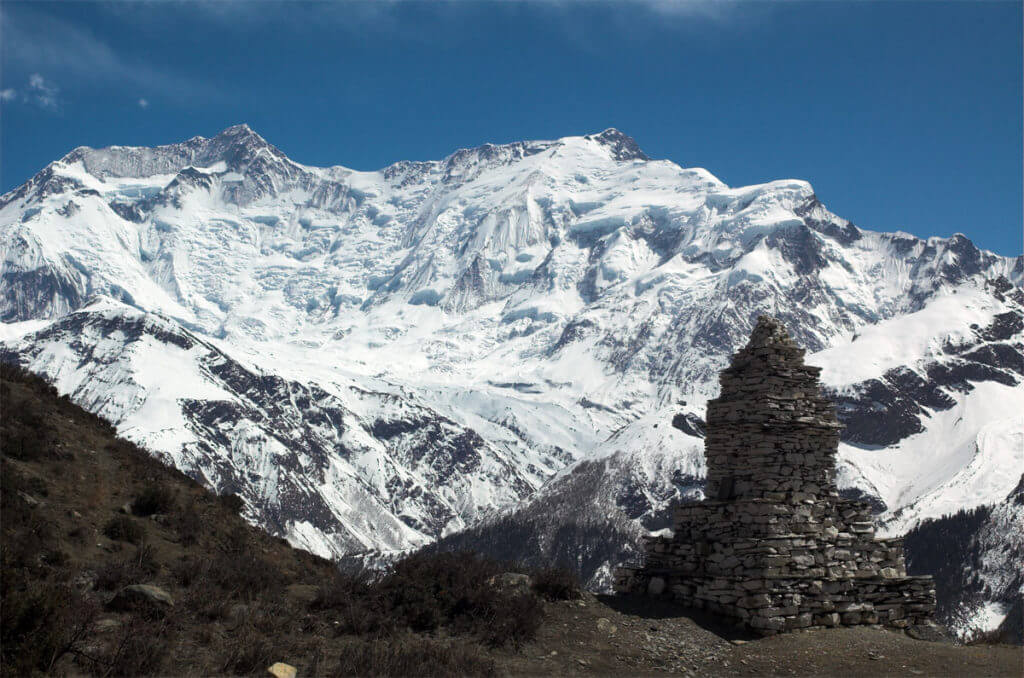 "The Annapurna Base Camp Trek is arguably one of the best treks on the planet, offering you the most breathtaking and awe-inspiring views of the Annapurna Himalayan range and breathtaking mountain vistas."
"Annapurna Trek is also one of the most popular treks in Nepal."
"Nepal is the land of eight of the world's tallest mountains. Trekking, tours, peak climbing, and expeditions are the most renowned activities in Nepal. This Himalayan nation boasts breathtaking landscapes that can only be explored on foot. Begin with the Annapurna Trek, and we assure you that you won't regret it."
Annapurna Sanctuary
An Annapurna Base Camp Trek is also known as Annapurna Sanctuary. The Annapurna Sanctuary is the name given to a tremendous glacial basin, which lies to the north of Pokhara and is the host to the Annapurna Base Camp Trek. Annapurna Trek is also one of the most popular trek in Nepal.
The Best of Annapurna Base Camp Trek
The Annapurna Base Camp trek goes up the Modi Khola Valley and into the heart of this vast natural amphitheater culminating at Annapurna Base Camp, below the awesome south face of Mt. Annapurna.
On the Annapurna Base Camp trekking trip you are surrounded by a spectacular ring of mountains including
Mt. Annapurna I (8091 m),
Mt. Annapurna III (7555 m),
Mt. Gangapurna (7454 m)
Mt. Machhapuchhare or Fishtail Mountain (6997 m).
Nepal is the place where there is eight best of tallest mountains on the planet. Trekking, Tours, Peak Climbing and Expedition is the most acclaimed frequentation in Nepal. This Himalayan nation has some brilliant scenes which are just open by walking. Start from Annapurna Trek and we guarantee you will no regret it.
Good To Know
Asian Trekking is a Nepali expedition operating company established 41 years ago. According to Paragraph 26 of the Tourism Act (2035), no foreign expedition teams or companies are allowed to provide expedition services in Nepal directly and any foreign company must work through a Nepali company licensed by the Ministry of Culture, Tourism and Civil Aviation, Government of Nepal. As such, Nepali companies are the ones that provide all the legal, administrative, logistical, guiding and support services in Nepal, while also being legally responsible for the safe and responsible conduct of the expeditions. Booking through foreign expedition companies naturally makes the cost to the customer higher due to the extra layer of administration and profit margins, without necessarily adding any extra value.